PoetryMagazine.com



Dawnell Harrison
USA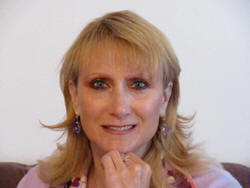 Dawnell Harrison has been published in over 60 journals and magazines and possess a BA from The University of Washington. He has had three books of poetry published including Voyager, The maverick posse, and The fire behind my eyes
The night was strewn
The night was strewn
With snowflakes

Landing tenderly
On the earth already

Blanketed in white.
The flakes were coming

Down furiously swirling
As if some God got

A hold of them and
Shook them down

Like leaves from
An oak tree.

A young girl with
A bright red hat

Skipped on the sidewalk
In this winter wonderland –

Her small tracks
Etched in the snow.
© Copyright, 2012, Dawnell Harrison.
All rights reserved.